For us, being human-centered means two things. First, each project is a collaboration with our clients: applying user research, strategy, data, and technology to achieve their business goals. Second, we fully ingrain user needs into everything we do. It ensures that our work is always memorable, and user-friendly.
We'll bring you big ideas, as well as a detailed plan for execution. At every step, we are completely transparent about what we're doing and, more importantly, why.
What's the point of a digital project if it doesn't come with award-winning creative? At Spectrum Media Solutions, we bring it. From large-scale redesigns to social campaigns, we'll get you noticed.
We don't just think in terms of metrics and conversions. It's about your users, clients, and customers. Spectrum Media Solutions builds online communities and nurtures leads with real people.
Go ahead, bring us your complex technical challenges. Our in-house developers are full-stack, CMS-agnostic, and always comply with accessibility standards. We've seen it all.
Chat with an Expert for free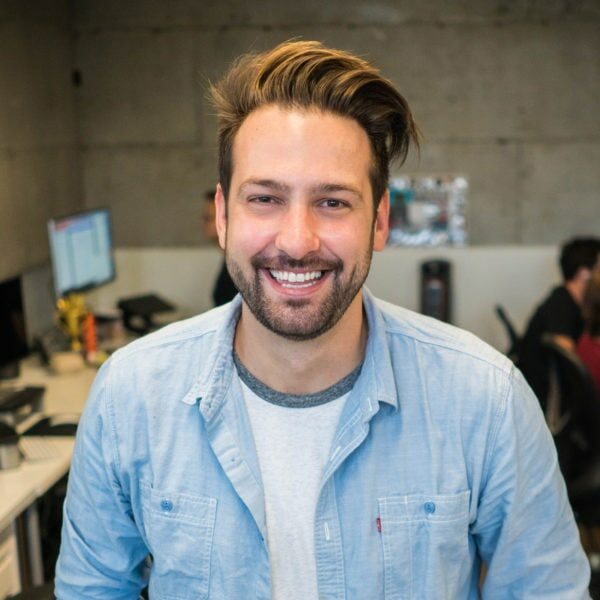 Business Development Executive, 30 Minute Consultation